Customized Body Contouring for the Figure You Have Always Wanted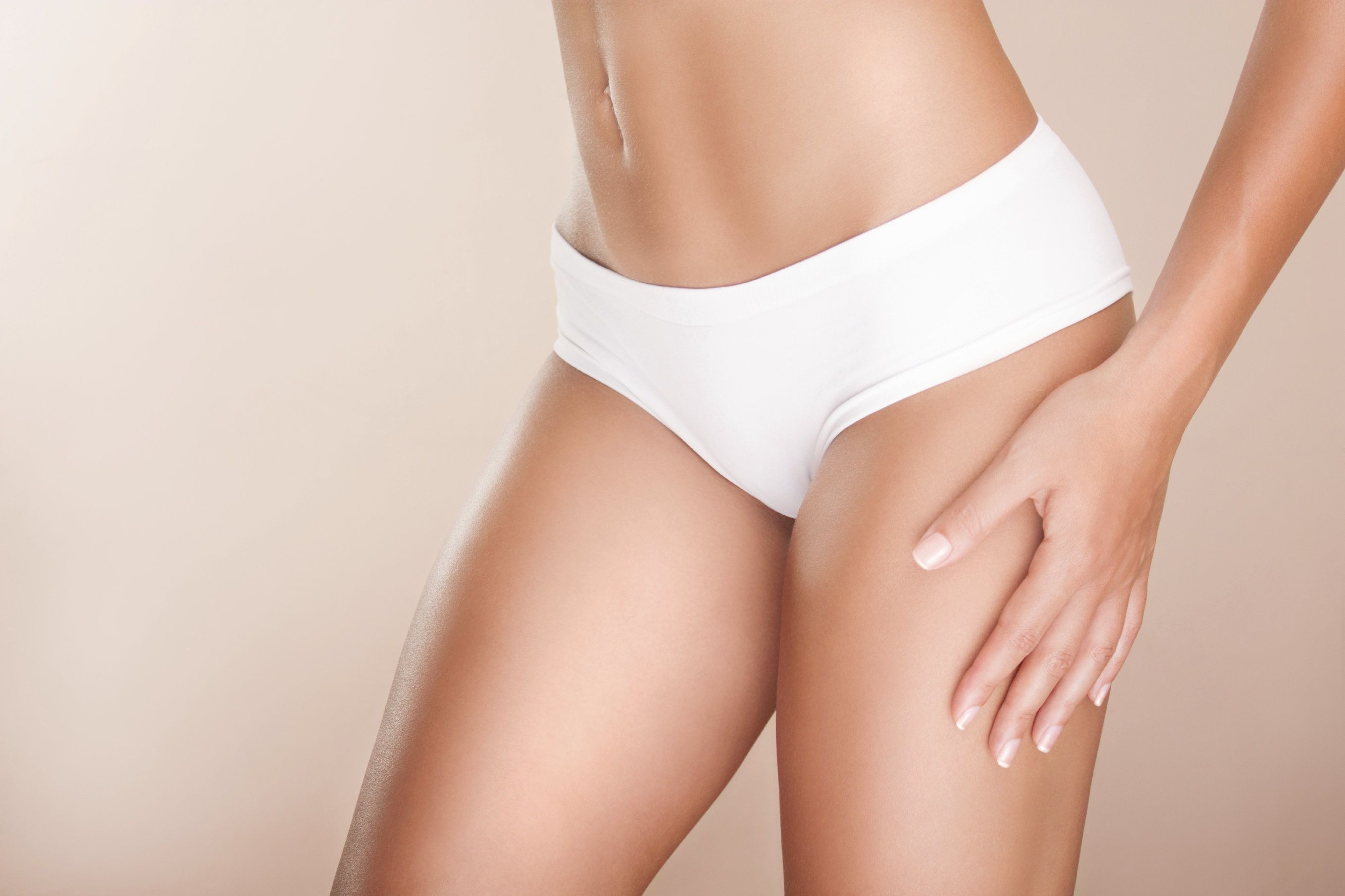 Liposuction
Liposuction can remove those stubborn pockets of fat that are unaffected by diet and rigorous exercise. Although this procedure can treat nearly every area of the body, it is most often used to treat the abdomen, thighs, back, buttocks, upper arms, and neck.
Tummy Tuck
A tummy tuck is a very popular body sculpting procedure that can help you tighten and tone your midsection. Dr. Boudreaux and Dr. Claiborne will tighten weakened abdominal muscles, remove excess skin, and eliminate stubborn fat deposits. Our board-certified plastic surgeons offer several types of tummy tucks, including full and mini procedures, and are especially skilled with modified tummy tucks, which provide especially natural-looking results.
If you have recently lost a significant amount of weight, loose skin and weakened muscle can make it look like you are still carrying extra pounds. Body lifting is a great cosmetic solution allowing patients to address a number of problem areas. Patients might choose a breast lift, thigh lift, arm lift, tummy tuck, or lower body lift to help define their figure. Dr. Boudreaux and Dr. Claiborne will provide a thorough consultation and help patients choose the treatments that best suit their needs.
Mommy Makeover
After pregnancy and breast feeding, you may find that your body has lost some tone and definition. For women who want to rejuvenate their physique, a mommy makeover can address a number of problem areas. This customized treatment combines multiple procedures for comprehensive results. Mommy makeovers typically focus on the stomach and breasts. Commonly combined treatments include breast augmentation, breast lifts, and tummy tucks. Working closely with Dr. Boudreaux and Dr. Claiborne, you can develop a plan that helps you look and feel your best.
Arm Lift
With age or fluctuation in weight, our upper arms can become soft and undefined. For patients struggling with flabby arms, an arm lift may be an effective cosmetic solution. Dr. Boudreaux and Dr. Claiborne will remove excess skin, tighten muscles on the underside of the arm, and may also use liposuction to remove fat deposits. Arm lift surgery can help you feel confident in short sleeves, tank tops, dresses, and swim wear again.
Thigh Lift
Even at a healthy weight, many patients suffer from sagging skin and pockets of fat on their inner or outer thighs. While liposuction can remove excess fat, it cannot address weak skin and muscles. To help you achieve the toned legs you desire, Dr. Boudreaux and Dr. Claiborne can perform a thigh lift. During this procedure excess tissue is removed and the remaining skin is tightened for improved definition.
Brazilian Butt Lift
If you desire a shapelier posterior, you may be a good candidate for a Brazilian butt lift. This procedure involves using liposuction to remove fat from one area of the body and transfer it to your backside. Often, fat cells are relocated from the stomach, thighs, or upper arms. Brazilian butt lift patients can enjoy a fuller figure and increased confidence to wear the clothes and swimwear they love.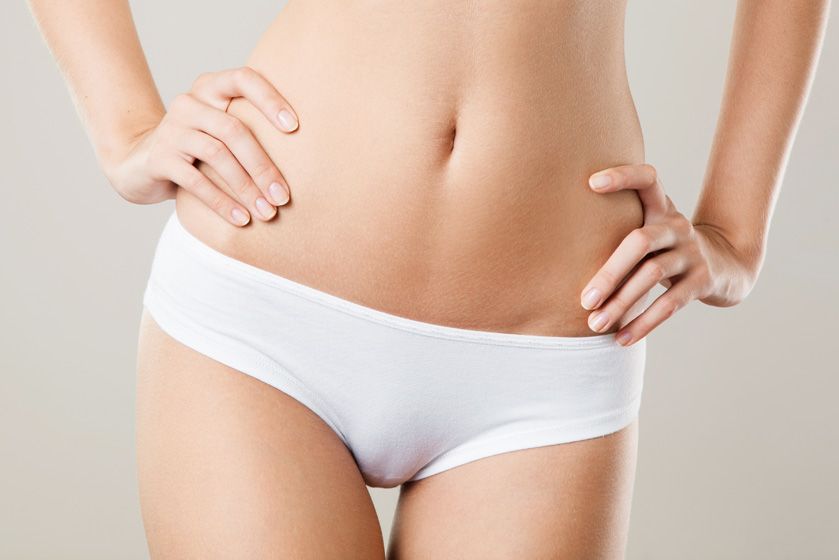 Labiaplasty
Labiaplasty has become more popular over time as more women have come to the realization that there are procedures to address their concerns in this area. Dr. Boudreaux and Dr. Claiborne perform this surgical procedure that will enhance the appearance by correcting asymmetry and reshaping the labia. Whether it be functional impairment, discomfort or embarrassment of the appearance, labiaplasty may be the answer for you've been waiting for.